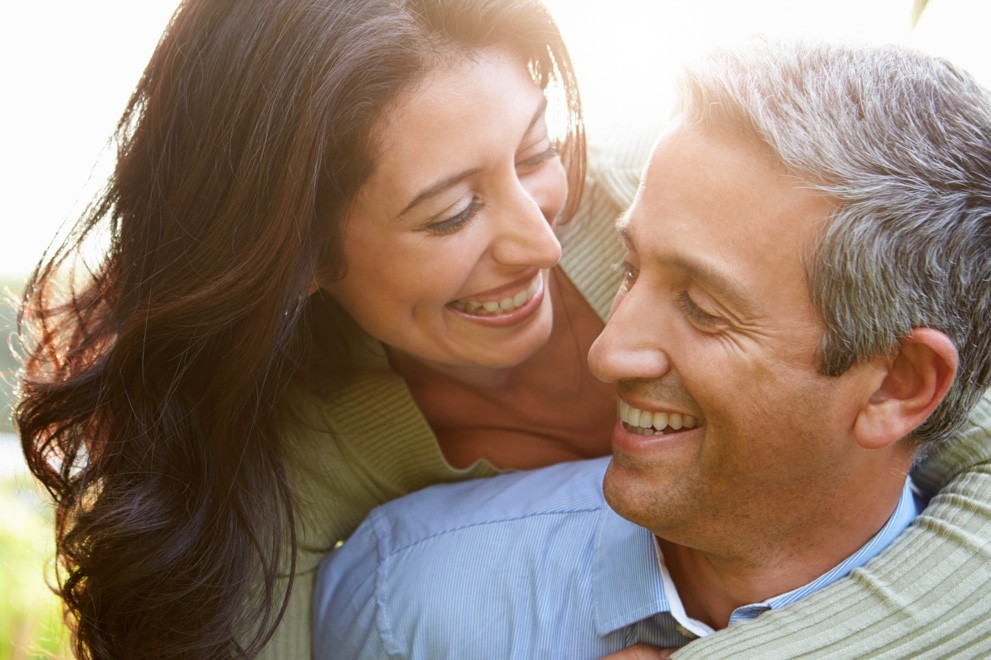 Special Services
Dedicated to your complete care
We're happy to bring our expanded knowledge and expertise to our family of patients in Bountiful and beyond.
Dental services, technology, & products that go above and beyond
No matter the level of care you need, we can help.
We offer services far beyond a standard dental office.
We use the latest technology to provide the highest quality care.
It doesn't stop at the office – we even offer products for better home care.
Special Services
Extractions
Sometimes, a tooth cannot be saved, despite all our best efforts. Teeth that are badly broken, extensively decayed, infected, growing in sideways (impacted), unable to stay in diseased gums, or overcrowded may need to be extracted. For example, wisdom teeth are commonly extracted because they are overcrowded or impacted. Extractions are a routine procedure that we only perform when necessary.
Oral Surgery
Surgery can be a scary word. Meeting a new doctor in an unfamiliar setting can make it even more intimidating. That's why we offer the most common procedures, right here in our Bountiful dentist office. You can stay comfortable, in a familiar environment, while we care for your needs.
We will make sure you understand your procedure—why it's needed, what to expect, and how to continue your care at home after surgery. We'll discuss your anesthesia options and guide you to one that is right for you. Although no one looks forward to having surgery, we will do everything in our power to make the process as painless as possible from start to finish.
Sleep Apnea
Sleep apnea is more than just loud snoring. It's a serious medical condition that can damage your overall health. What you may not realize is that your Bountiful dentist, Dr. Anthony Baird, can help. Come talk to us about how we can help your nighttime breathing to improve your everyday life – no cpap needed!
Advanced Dental Technology
CBCT 3D Imaging
You probably remember a dark time in the not-so-distant past when getting dental work required you to sit with nasty impression goop in your mouth for several minutes, while trying to not move, and not gag. Yuck. Thankfully, today, with advanced 3D imaging technology, we can easily take digital impressions that precisely map out every nook and cranny of your mouth, without the mouth full of putty.
We paint a thin layer of reflective dust over your entire mouth, and our 3D imaging machine captures the unique shapes and contours for a complete 3D digital model that can be used to create brand new restorations and treatment plans.
Digital X-rays
Digital x-rays are one of the greatest advancements in modern medicine and dentistry. Digital x-rays use much less radiation than traditional x-rays, so they are safer for you, the patient, and our team. Digital x-rays are more convenient as they can be taken in a matter of moments right from the dental chair. Less time required to take the image means less chance for movement and human error. Images are then sent to our computer system where they can be instantly viewed right on the screen.
Intraoral Cameras
In the past, the only way we could get a good look at the surfaces of your mouth was with our eyes and the help of a tiny dental mirror. Thankfully, intraoral camera technology gives a whole new view to help us better detect disease and decay. Intraoral cameras not only help us diagnose and treat oral health problems, but they also help patients see what we see. It can often be difficult to understand your oral health problems and your need for treatment when you cannot see the problem yourself. Intraoral cameras help us educate patients on what's going on in their mouth.
Laser Dentistry
Lasers are one of the most important advancements in modern dentistry. Our Solea laser lets us perform what used to require minor surgery without the need for scalpels and sutures. Laser treatments are less invasive, so they are more comfortable with less pain, faster recovery time, and leave healthy tissue intact.
CEREC® Same Day Dentistry
In the past, and in many dental offices still today, having a tooth restored would be a lengthy process that required messy impressions, a temporary restoration, and a few weeks between multiple appointments. With CEREC® same day technology, we shrink the whole process down into a single piece of chairside equipment that allows us to digitally design, create and place restorations like crowns and veneers in a single visit! Visit our Restorative Dentistry page to learn more.
Oral Home Care Products
CariFree®
If you struggle with tooth decay or gum disease, or you're just looking for the best oral home care products on the market, we would love to introduce you to CariFree. CariFree helps balance the bacterial levels in the mouth, bringing the oral environment into a healthier pH balance to fight decay and gum disease.
Saliva Substitute for Dry Mouth
Dry mouth can be a side effect of prescription medicine or a sign that there's something wrong with your salivary glands. Dry mouth is concerning because saliva is a natural protective agent for your teeth and gums. Without enough saliva, your teeth are more prone to infection, cavities, mouth sores, and thrush. Dr. Baird may recommend a saliva substitute if you suffer from dry mouth.
GET STARTED TODAY!
Taking the first step is easy. Schedule an appointment with us today and get started on your path to better oral health and wellness.