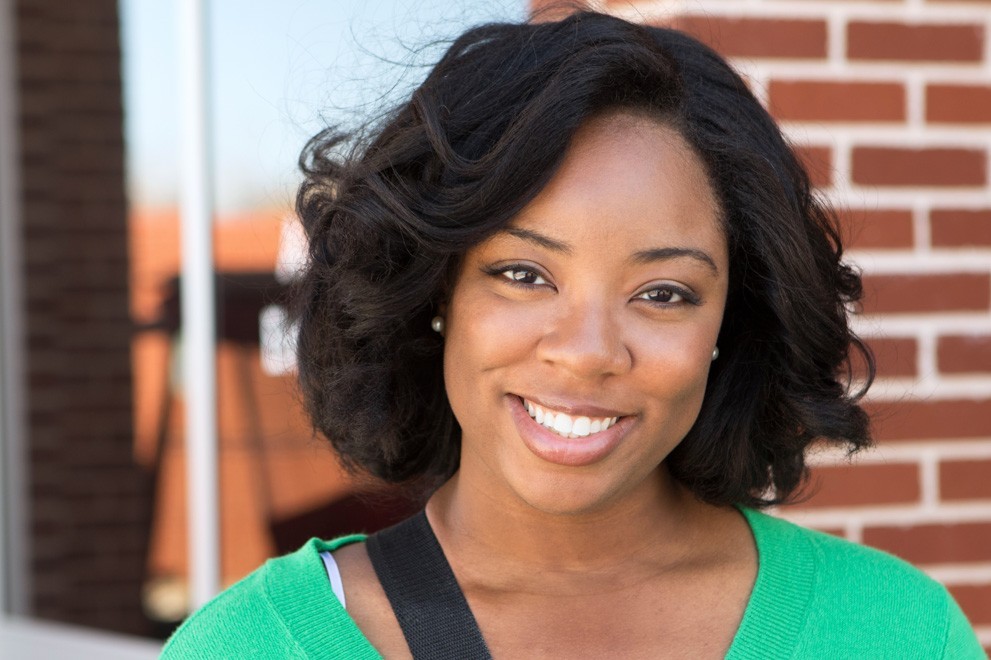 Cosmetic Dentistry
Creating beautiful, natural-looking smiles
We've helped transform many smiles and many lives with cosmetic dentistry, and we would love to help you too.
A simple fix could be all that stands between you and your best life
It's easier than you think to get the beautiful smile you deserve
Increased confidence can have a dramatic impact on your life.
Looking tired? Cosmetics help you look and feel younger and healthier.
Schedule your free cosmetic consultation to get started now.
Smile Design
Let our experienced and compassionate team design a custom smile makeover plan to give you the beautiful smile you deserve. If you are embarrassed of your smile and are tired of suffering the consequences of low self-esteem, our doctors at Millcreek Family Dental would love to help you. If you aren't sure what sort of cosmetic treatment is ideal for you, we would love to discuss your options with you in a comprehensive consultation. Let us help you put your best face forward!

BEFORE

AFTER
Cosmetic Bonding
Bonding is a simple way to correct a number of imperfections and achieve a more perfect smile without doing anything drastic. Cosmetic bonding, or tooth bonding is one of the simplest treatments that offers instant gratification – in the form of a beautiful smile of course! We use a tooth-colored resin to paint over the surface of the teeth to improve appearance. Bonding can correct many of the same issues that veneers can, without having to remove healthy tooth structure.
Invisalign
Invisalign® has truly revolutionized the way we straighten teeth. Rather than unsightly metal brackets and wires, Invisalign® uses a series of custom clear aligners to apply pressure and gently shift teeth into their desired position. Aligners are removable so you can maintain optimum oral hygiene and comfort throughout treatment. And what's the best part? They're nearly invisible to the naked eye so all anyone will see is your smile magically transforming before their eyes. Whether you tell them it's Invisalign® is up to you!

Porcelain Veneers
Veneers can give you the perfect smile of your dreams and correct a number of cosmetic issues in a single treatment! Veneers are thin shells of tooth colored porcelain that are bonded to the visible surface of the teeth to correct any number of cosmetic issues including teeth that are stained, broken, oddly shaped or sized, or misaligned. Veneers are a permanent solution for a perfect smile and are even more stain resistant than your natural teeth!
Teeth Whitening
Stop wasting money on whitening products that don't work. Only a professional teeth whitening can achieve dazzling results! Over the counter products like toothpastes and rinses can only remove some surface stains. Only a professional whitening treatment from your Bountiful dentist can remove those deep intrinsic stains that give teeth their color. Take years off your smile and boost your confidence with a simple in-office or take-home whitening treatment!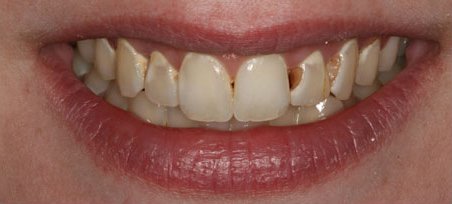 BEFORE
AFTER


GET STARTED TODAY!
Taking the first step is easy. Schedule an appointment with us today and get started on your path to better oral health and wellness.