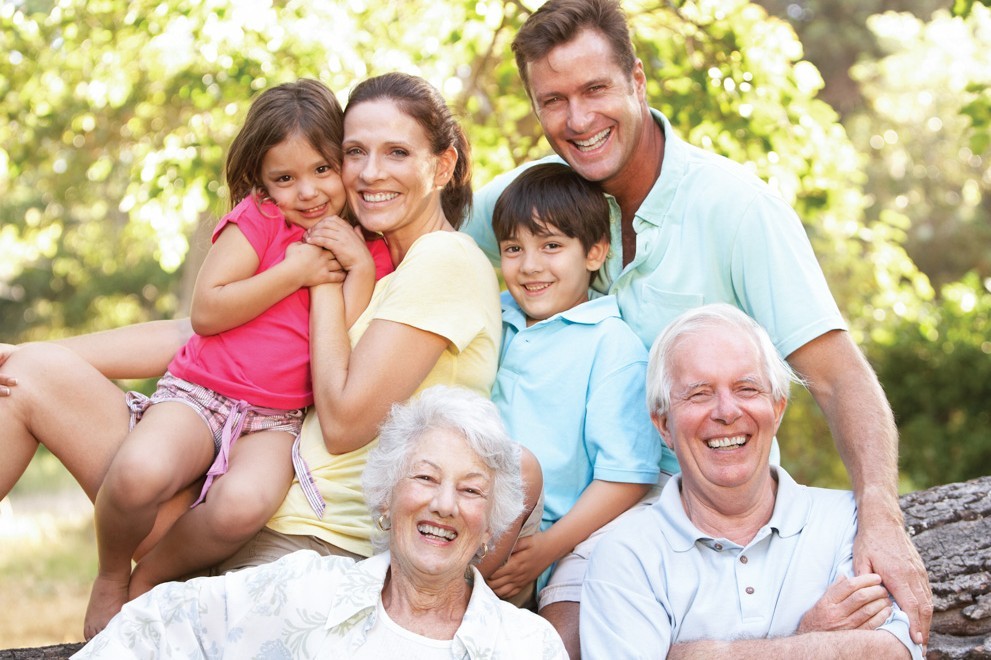 General Dentistry
Prevention is the best medicine
Our goal is to help you and your family keep your defenses strong, and maintain healthy, beautiful smiles for life.
We'll help you avoid painful & costly complications down the road
Our team is here to help you achieve your oral health goals.
Kids welcome ages 4 & up! Ask us about family appointment blocks.
Regular hygiene visits are your best line of defense against gum disease.
From cancer screenings to mouth guards, we protect your smile in many ways.
Emergency Visits
If you or a loved one has suffered a traumatic dental or oral injury, the first thing you should do is call us right away. We will walk you through what to do next. Don't go to the ER unless a life is in danger, in which case you should call 911 immediately. Otherwise, the ER is not trained or equipped to handle dental emergencies and will likely make you wait a long time, only to have you call a Bountiful emergency dentist anyway. We make time in our schedule every day to accommodate emergency appointments and are on call 24/7 when our patients need us. If you've had a tooth knocked out, the American Association of Endodontists has some helpful advice on what to do until you can come see us.
Mouthguards & Nightguards
Custom mouth guards provide a better fit and higher level of protection than stock guards. If you or your little one is involved in any sort of contact sports, we highly recommend a custom mouth guard that offers a higher level of comfort and protection against oral injuries and concussions. If you clench and grind your teeth, a custom mouth guard can protect your teeth and TMJ.
Oral Cancer Screenings
Oral cancer is unfortunately on the rise. Get screened today. It might just save your life. Providing regular oral cancer screenings for our patients is one of our most important jobs as your oral health advocates. You should always be on the lookout for any changes or abnormalities in your mouth and let your Bountiful dentist know if you'd like to be screened at your next visit.
Oral Hygiene
Oral hygiene is one of, if not the most important factor when it comes to oral health. You should brush at least twice every day, floss daily, and rinse with water when those tools are not available. Be sure to maintain your twice-yearly cleaning appointments so our hygiene team can take a good look and remove any plaque or tartar you've left behind.
Pediatric Dentistry
We're happy to offer quality preventive, general and restorative dentistry for kids in Bountiful. We place a strong emphasis on education for your little ones. Oral health is important from the very beginning because baby teeth set the stage for adult teeth to grow in properly later in life. We teach kids the importance of brushing and flossing regularly and show them how to do it properly at home. We also teach them the importance of regular visits with their Bountiful pediatric dentist to take care of any plaque or tartar they've left behind.
Tooth-Colored Fillings
Durable, natural looking fillings stop decay and repair teeth without unsightly metal. If we do happen to find a cavity, there's no need to fret. With advances in modern materials, we are now able to fill cavities and stop decay with a safer and more durable tooth colored resin that blends in seamlessly with your natural teeth. No one will ever know!
GET STARTED TODAY!
Taking the first step is easy. Schedule an appointment with us today and get started on your path to better oral health and wellness.