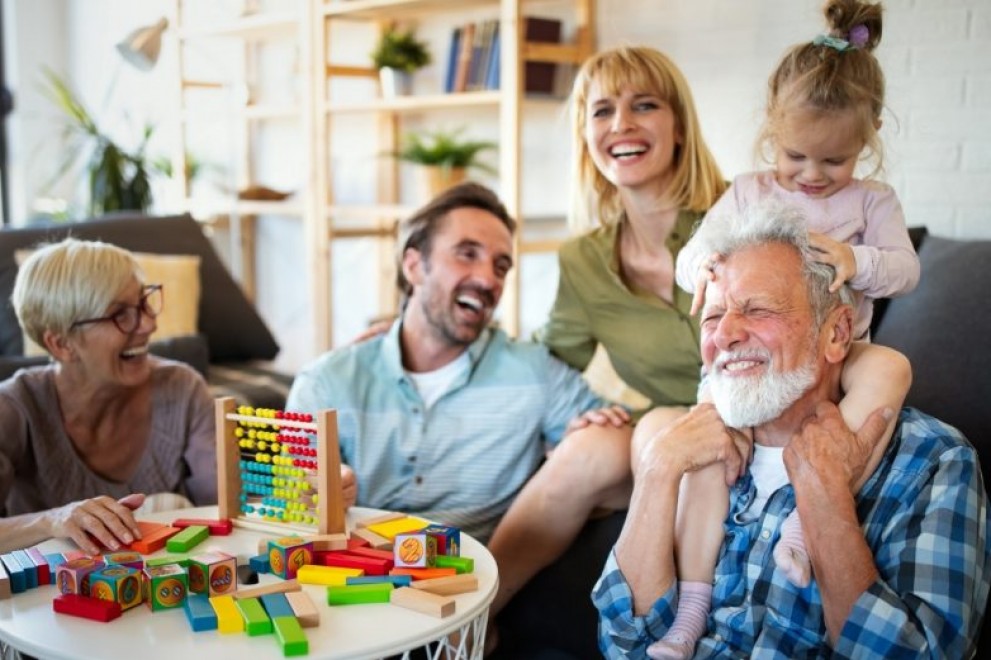 Services
Dentistry for every age & stage of life
At Millcreek Familiy Dental, we're proud to offer all of your family's oral health needs in one convenient location.
You'll benefit from our investment in the latest education & technology
Our goal is to make sure your experience with us as comfortable as possible.
Maintaining a healthy mouth helps you avoid other health issues.
Restorative dentistry returns health & function to your smile.
Simple cosmetic treatments improve the way your smile looks.
General Dentistry
At Millcreek Family Dental, we understand the importance of oral health. We also realize that while many patients do their best to stay active and eat a balanced diet, and see the doctor for regular check-ups, they don't often realize the relationship between oral and overall health. That's why it is our mission to provide Bountiful families with quality general and preventive dentistry and patient education. A little preventive care today can save you from a mess of oral and systemic health complications down the road.
Restorative Dentistry
Leaps and bounds have been made in the field of restorative dentistry, and Millcreek Family Dental is proud to offer treatments that can restore your confidence and help you maintain optimal oral health. With advanced technology and the compassionate care of Dr. Anthony Baird and our dental team, we can get you back to smiling without hesitation.
Cosmetic Dentistry
At Millcreek Family Dental, our top priority is helping you reach and maintain your smile's optimal health. Your mouth is the gateway to the rest of your body, and its condition affects your overall well-being. Because your smile is seen as an indication of health and happiness, not being confident in yours can make you feel as though you're being held back. Dr. Baird offers porcelain veneers, cosmetic bonding, and teeth whitening to remove the barriers that keep the world from seeing your bright and beautiful smile.
Special Services, Technology, & Products
Your Bountiful dentist, Dr. Anthony Baird, is dedicated to continuing education to stay current with the latest techniques and technologies in dentistry. We believe our patients deserve the most convenient care and the highest quality dentistry available. That's why we're proud to offer services, technology, and products that extend far beyond what you may have experienced in the past. You can trust your family's dental care will be handled with compassion and integrity at Millcreek Family Dental.
GET STARTED TODAY!
Taking the first step is easy. Schedule an appointment with us today and get started on your path to better oral health and wellness.